Other Religions
No Group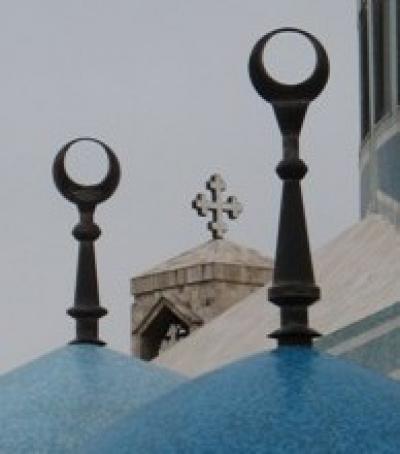 Other Religions and Beliefs
We live in an increasingly pluralistic world, where most metropolitan areas have dozens if not hundreds of religions represented. Understanding other people's religions is no longer an option but a necessity. Here you will find resources on a variety of religions, with special attention to how these other religions view Jesus Christ.
No Group
How do the teachings of, and historical evidence for, these great religious figures compare? A respected historian answers this question.
Rob Bowman examines some of the teachings of the popular New Age teacher Marianne Williamson and compares them to the Bible. This article uses a helpful table to compare some of the biblical phrases that Williamson redefines to their actual, biblical definition.